Welcome to All American Print & Copy Center
All American Print & Copy Center offers a full range of printing and copying services conveniently located on Route 35 south in Middletown. The passion we have for our work enables us to take ownership of our clients' projects and we constantly strive to deliver the highest-quality products possible. At All American Print & Copy Center quality printing, dependable service and competitive pricing are the All American way.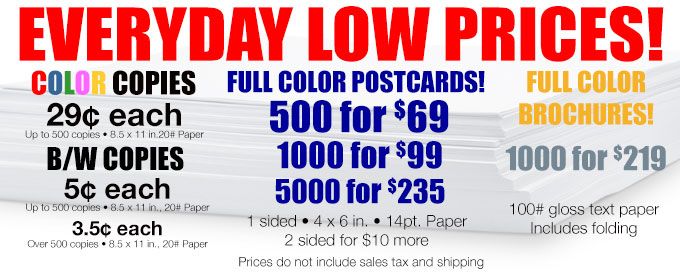 Hot Off The Press
Now that mandates are being lifted and life as we once knew it is slowly coming back into view, it's time to adapt to a new way of making connections and networking.
Your customers are just like you. We're all human, so follow the golden rule, and treat your customers the way you would like to be treated as a customer.