Welcome to All American Print & Copy Center
All American Print & Copy Center offers a full range of printing and copying services conveniently located on Route 35 south in Middletown. The passion we have for our work enables us to take ownership of our clients' projects and we constantly strive to deliver the highest-quality products possible. At All American Print & Copy Center quality printing, dependable service and competitive pricing are the All American way.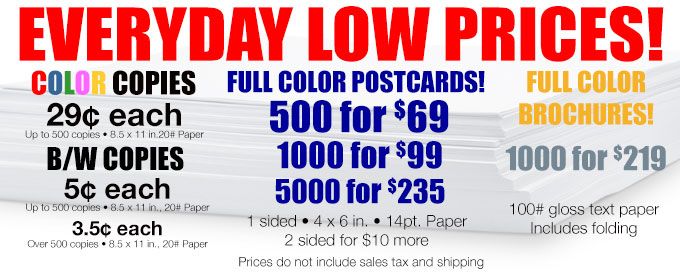 Hot Off The Press
Marketing for businesses is often a game of old world vs. new world. But instead of pitting the two against each other, it's time to reframe your thinking.
What works for one generation may not work for another, and that's okay. Let's look at how you can make sure your products are appealing to various generations and demographics.